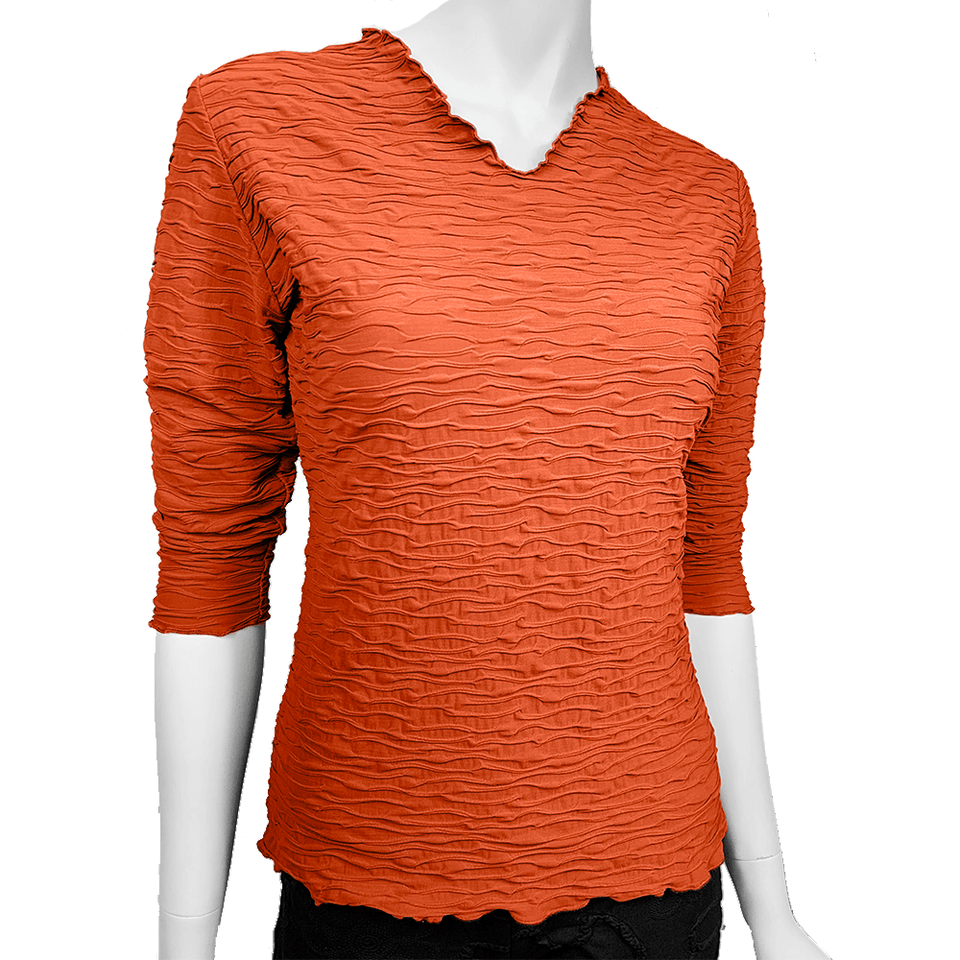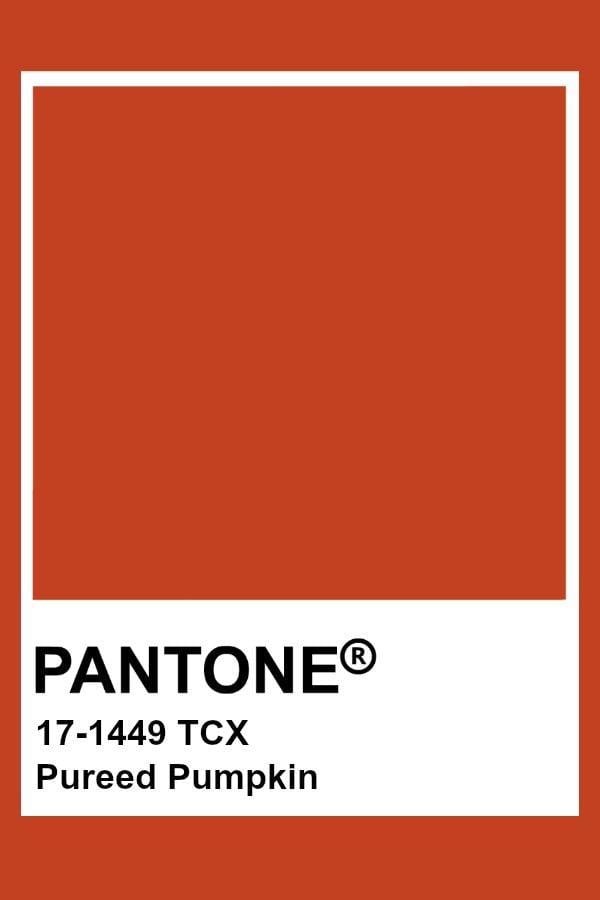 $24.99
$62.00
Pureed Pumpkin Crinkle Surreal Top
This top features a soft and elastic material with 3/4 length sleeves and a slim, v-neck silhouette. Decorative lettuce edging along the bottom, sleeves and neckline add an extra layer of detail.
97% Polyamide, 3% Elasthane
Machine wash cold, hang to dry

Due to the nature of the crinkle fabric it fits 1 size smaller, so order larger!
Handmade in Suttons Bay, Michigan