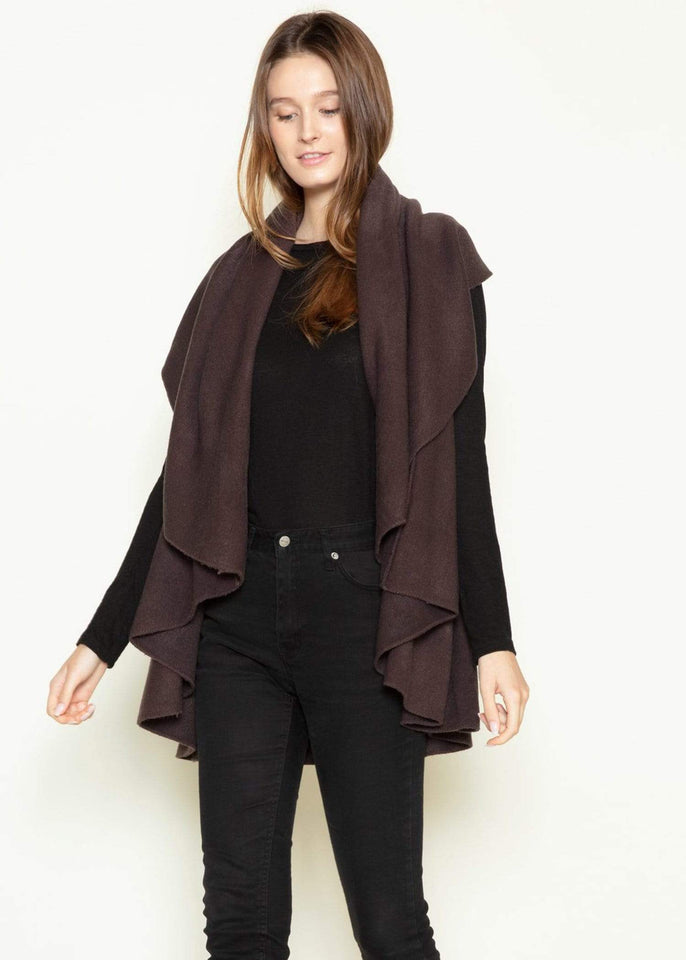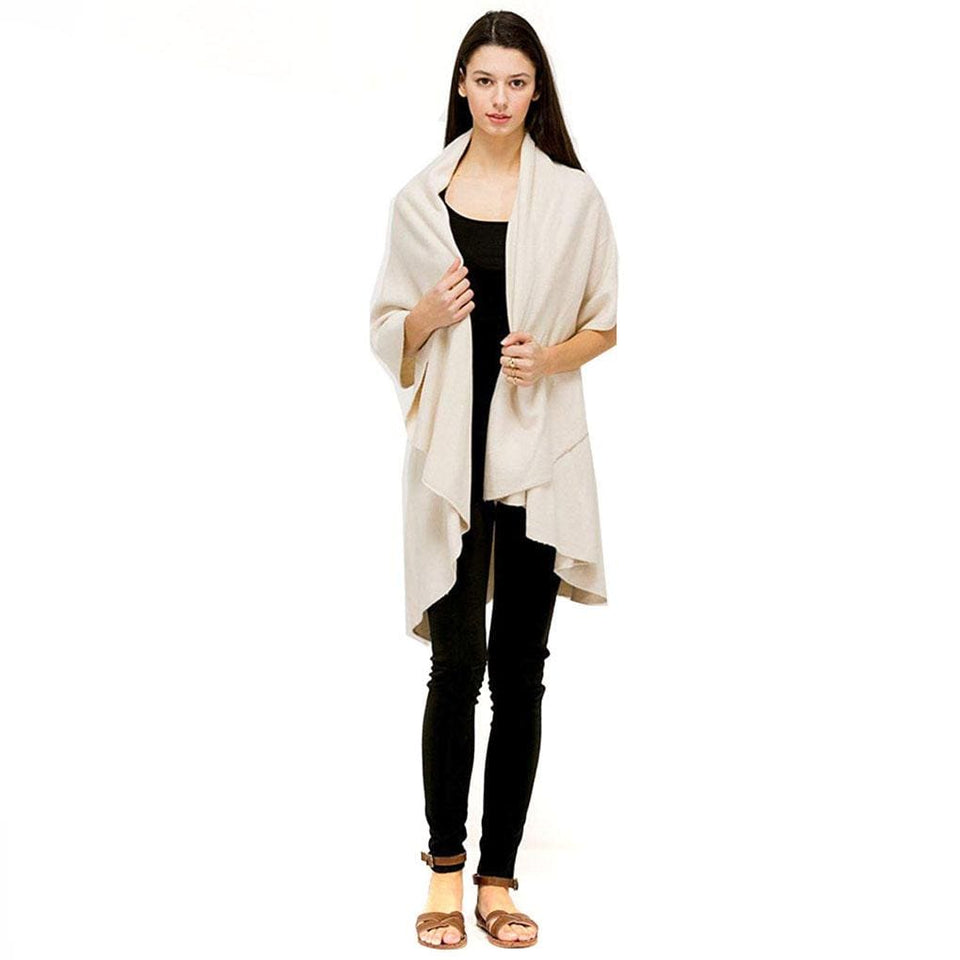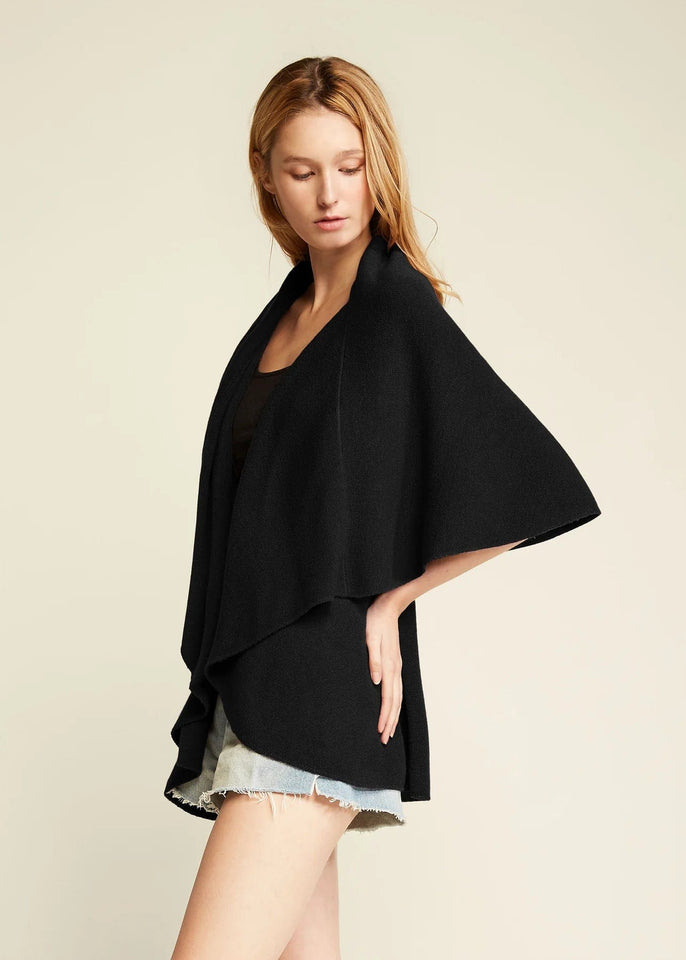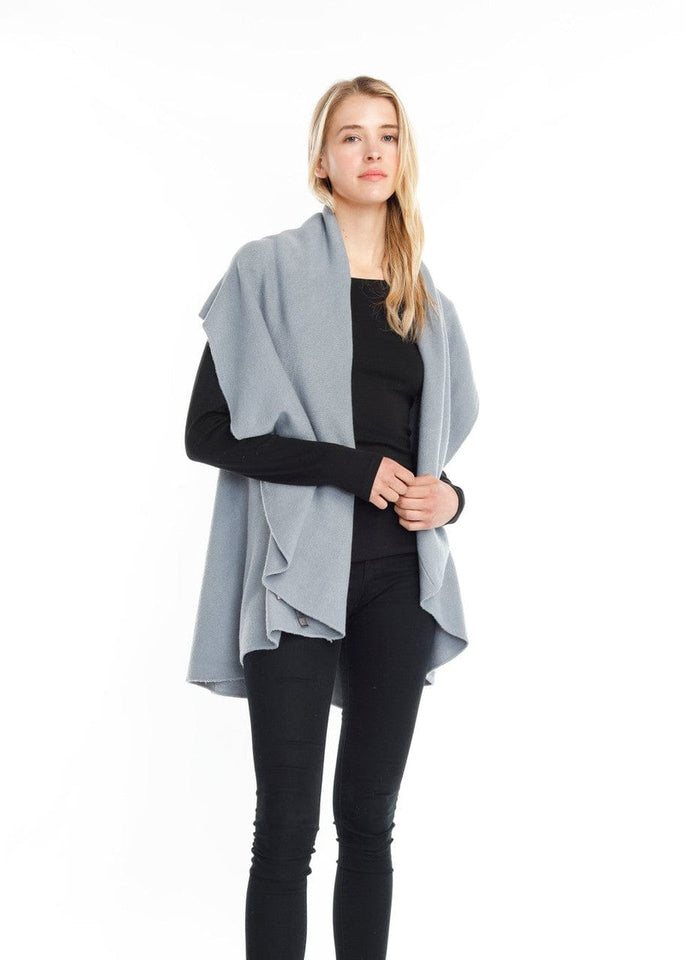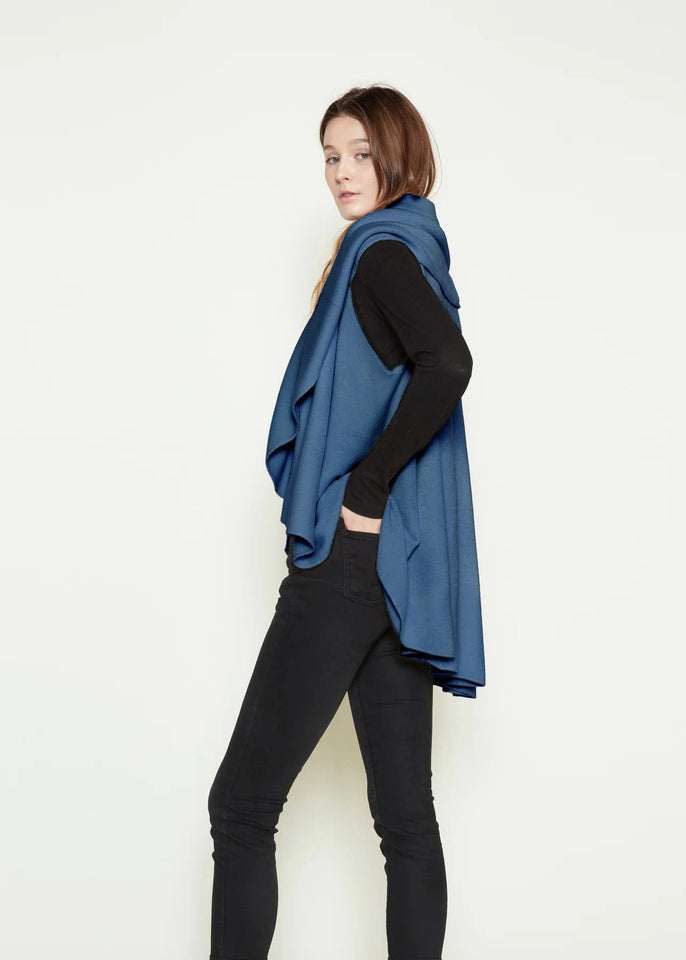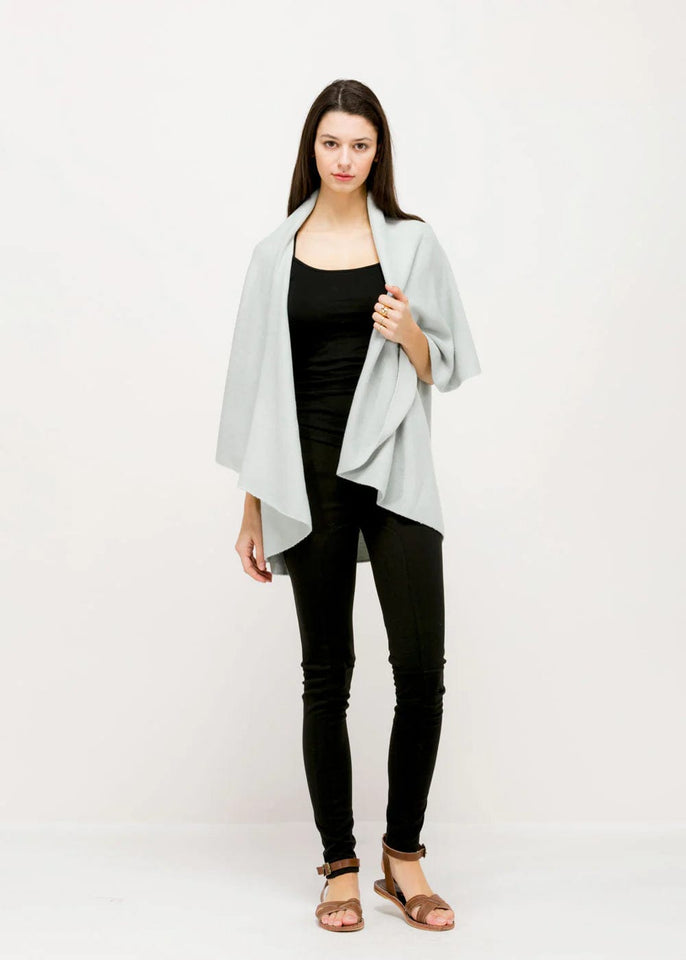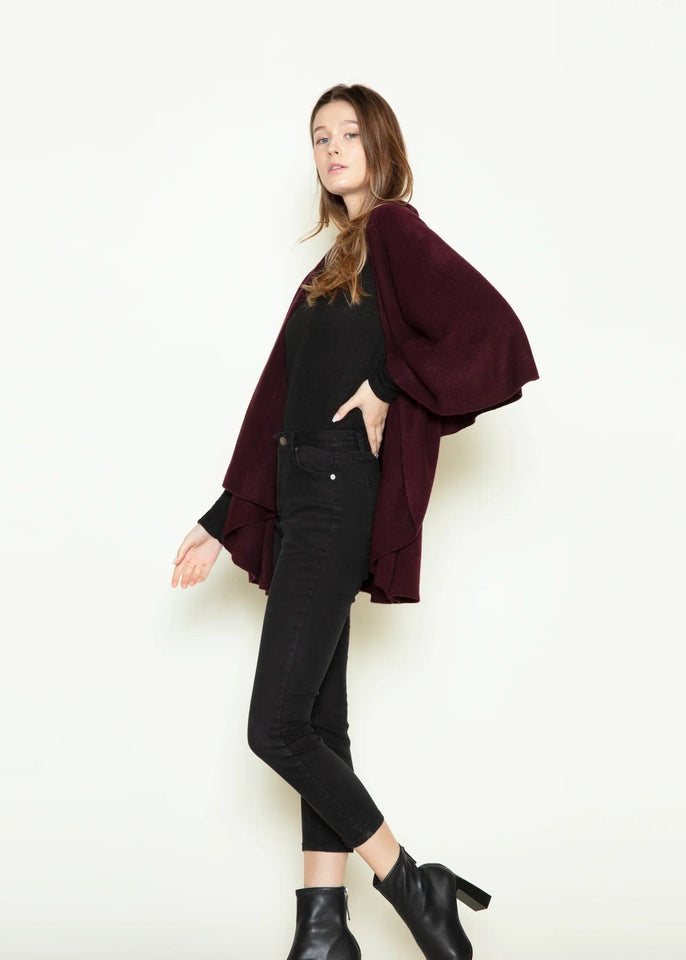 $45.00
$0.00
Cascades Basic Shawl Vest
This versatile layering piece is a fashion essential. Whether you're dressing up for a special occasion or going casual for a day out, this shawl vest is your go-to choice for an effortless look.
Made from 100% acrylic, this shawl vest is soft but durable, providing the perfect amount of warmth for chilly days. Its one-size-fits-all design ensures a comfortable and flattering fit.
The best part? The Cascades Shawl Vest is incredibly versatile, offering five distinct ways to wear it. Whether you prefer it on or off the shoulders, open, or belted, this piece adapts to your mood and style. It pairs with leggings and jeans, adding comfy style to any outfit.
Embrace comfort and style with our Cozy Basic Shawl Vest, the ultimate wardrobe essential you'll reach for year-round.