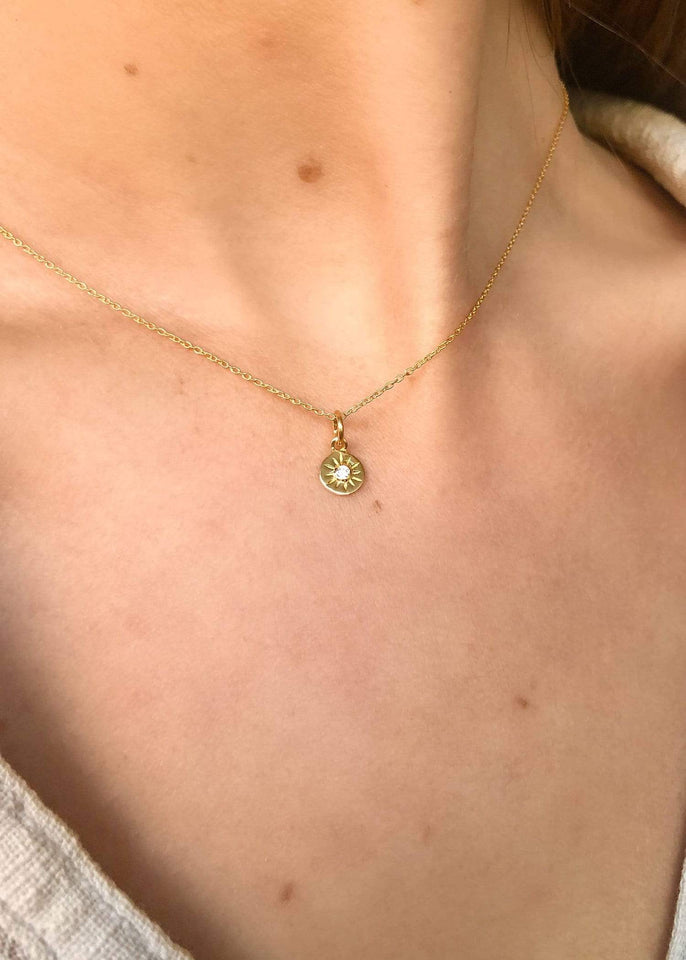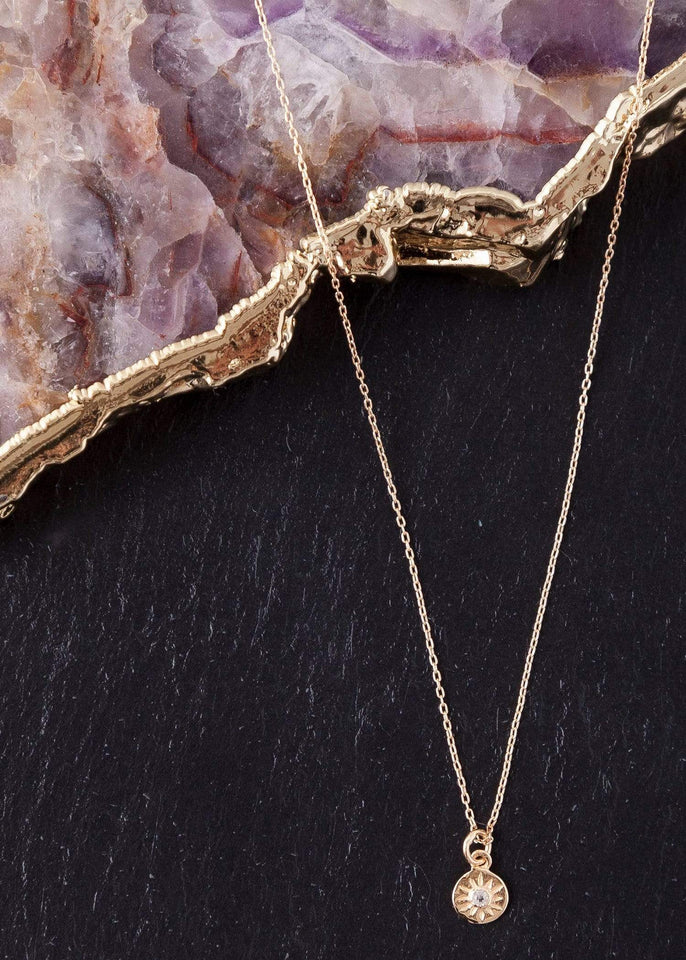 $45.00
$0.00
Compass Rose Gold Plated Necklace
Gold plated tiny compass rose necklace.
Delicate sterling silver and 22k gold plated designs.
Baizaar features handmade, soulful and spirited jewelry made by empowered artisans in India and Thailand. The always evolving collection offers an adventurous mix of traditional and innovative work. Baizaar prioritizes ethical sourcing and supports fair trade practices.

Made in India