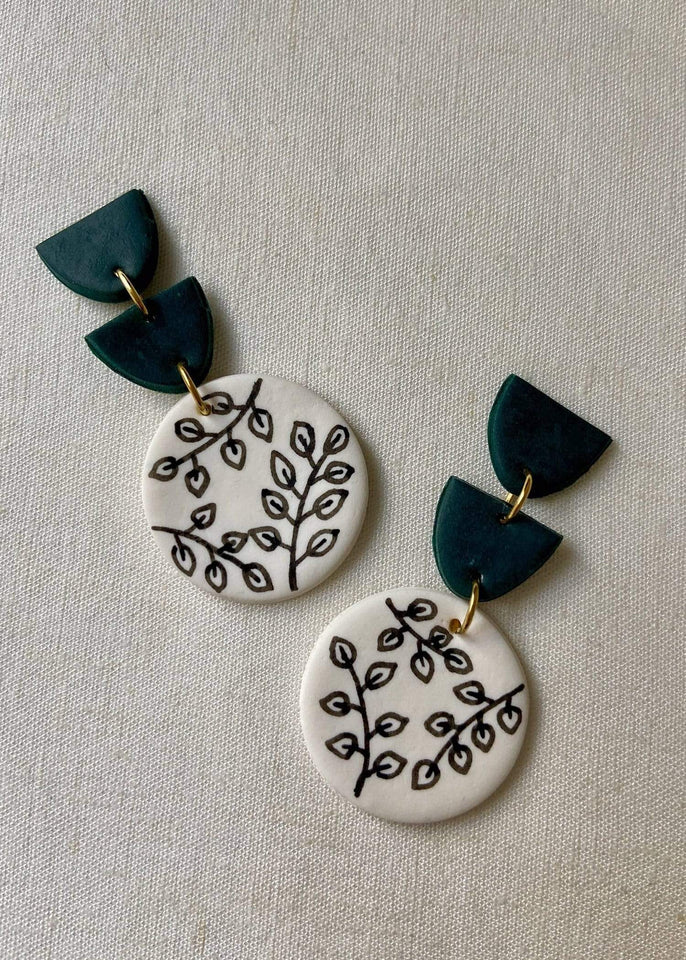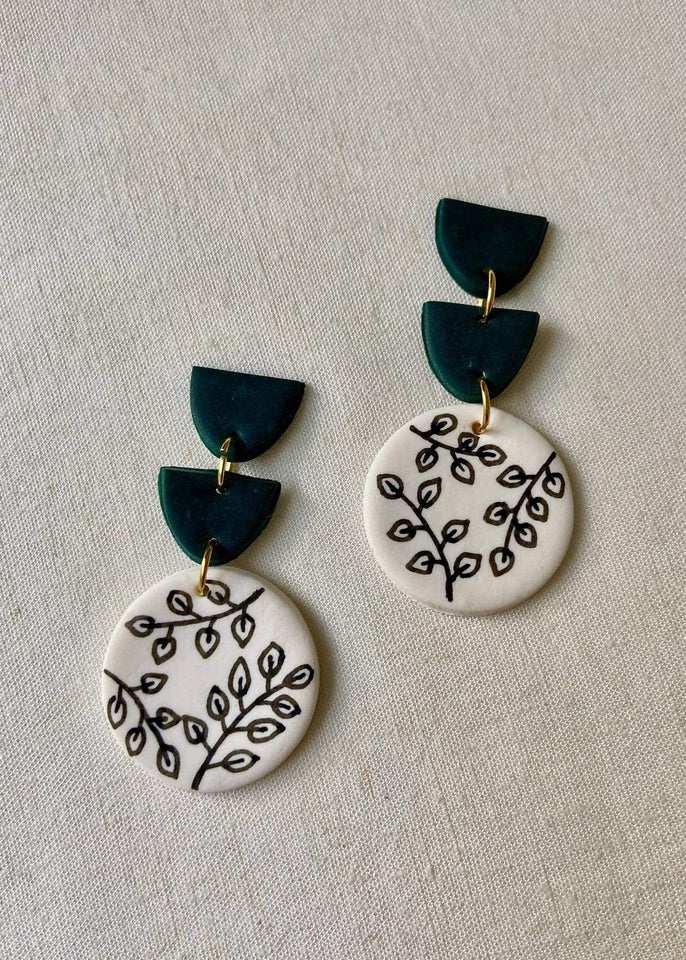 $38.00
$0.00
Olive Branch Statement Polymer Earring
These striking polymer clay earrings are all handmade in the United Kingdom by Nauka, the Woman behind Clay & Co. Due to their handmade nature, there may be slight variations compared to the picture and there may be minor imperfections in each piece.
Store in a clean, dry place. Use of oils, creams, perfumes etc may affect longevity. Do not wear in water. May break if dropped or bent.
To clean polymer clay pieces, rub gently with a soft, wet piece of cloth. Treat these earrings gently, just as you would any other piece of jewelry.